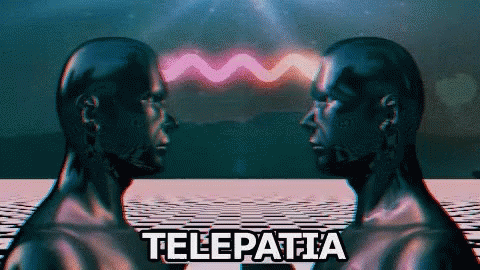 www.capecod.com.ua Kyiv (Kiev), Ukraine
ESP

By (see below), Public Domain, Link
Extrasensory perception or ESP, also called sixth sense or second sight, includes claimed reception of information not gained through the recognized physical senses, but sensed with the mind. The term was adopted by Duke University psychologist J. B. Rhine to denote psychic abilities such as intuition, telepathy, psychometry, clairaudience, and clairvoyance, and their trans-temporal operation as precognition or retrocognition.

Parapsychology is the study of paranormal psychic phenomena, including ESP. Parapsychology has been criticized for continuing investigation despite being unable to provide convincing evidence for the existence of any psychic phenomena after more than a century of research. The scientific community rejects ESP due to the absence of an evidence base, the lack of a theory which would explain ESP and the lack of positive experimental results; it considers ESP to be pseudoscience.

Autor: Paul Glazzard, CC BY-SA 2.0, Odkaz
The Cottingley Creek, where Frances and Elsie claimed to have seen fairies. 1917
http://spaceplasma.tumblr.com
https://en.wikipedia.org/wiki/55_Cancri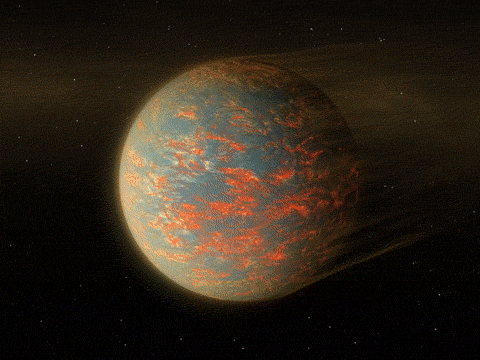 VZOREC ŠTĚPENÍ DNA

"DNA orbit animated" von Zephyris aus der englischsprachigen Wikipedia. Lizenziert unter CC BY-SA 3.0 über Wikimedia Commons.
www.Claudia Ghimel Prague Hotel Escort.cz
Tantra and Tao Massages with Claudia Ghimel
Výklad z Tarotových karet Praha
Dobré kartářky. CZ
www.frekvence1.cz
astrologer Rychard Silver
www.stribny.cz
Můj Horoskop:
17.11.1971, 23:30 hodin, Kladno - Česká Republika

Slunce: Štír - Ascendent: Lev - Bod štěstí: Panna

Měsíc: Štír
Merkur: Střelec
Venuše: Střelec
Mars: Ryby
Jupiter: Střelec
Saturn: Blíženci
Uran: Váhy
Neptun: Střelec
Pluto: Váhy
www.osobni-horoskop.najdise.cz